Executive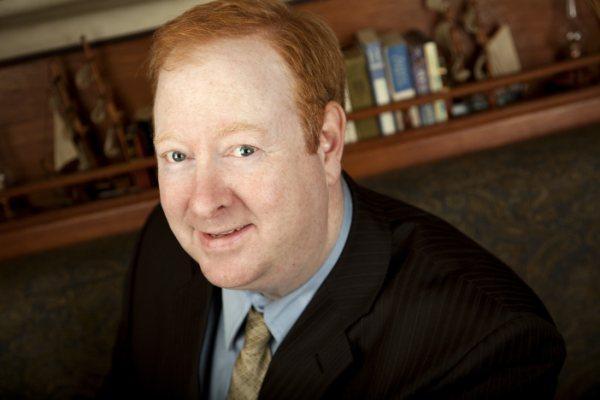 Kevin brings experience in management consulting and international trade having worked with corporations and governments in a broad range of projects throughout his career.
He is the founding Chair of the Canadian Economic Forum initiated when Canada was known as the "Northern Tiger" economy which engaged Industry, Government and Academia on Canada's economy and competitiveness.
His early consulting experience includes working with Keegan, Kay & Associates where he was responsible for Chrysler Canada; and McIntyre Rowan where he was responsible for Purolator Courier.
He started White Tiger Consulting in 2005 with a focus on business strategy, leadership development and organizational excellence working with clients in diverse industries including manufacturing, utilities, financial services, retail, distribution, recreation, high tech, government, natural resources and media.

He is a guest speaker and published writer on best management practices and is currently working on "A Business Guide to the Art of Performance".
...