Providence Health Care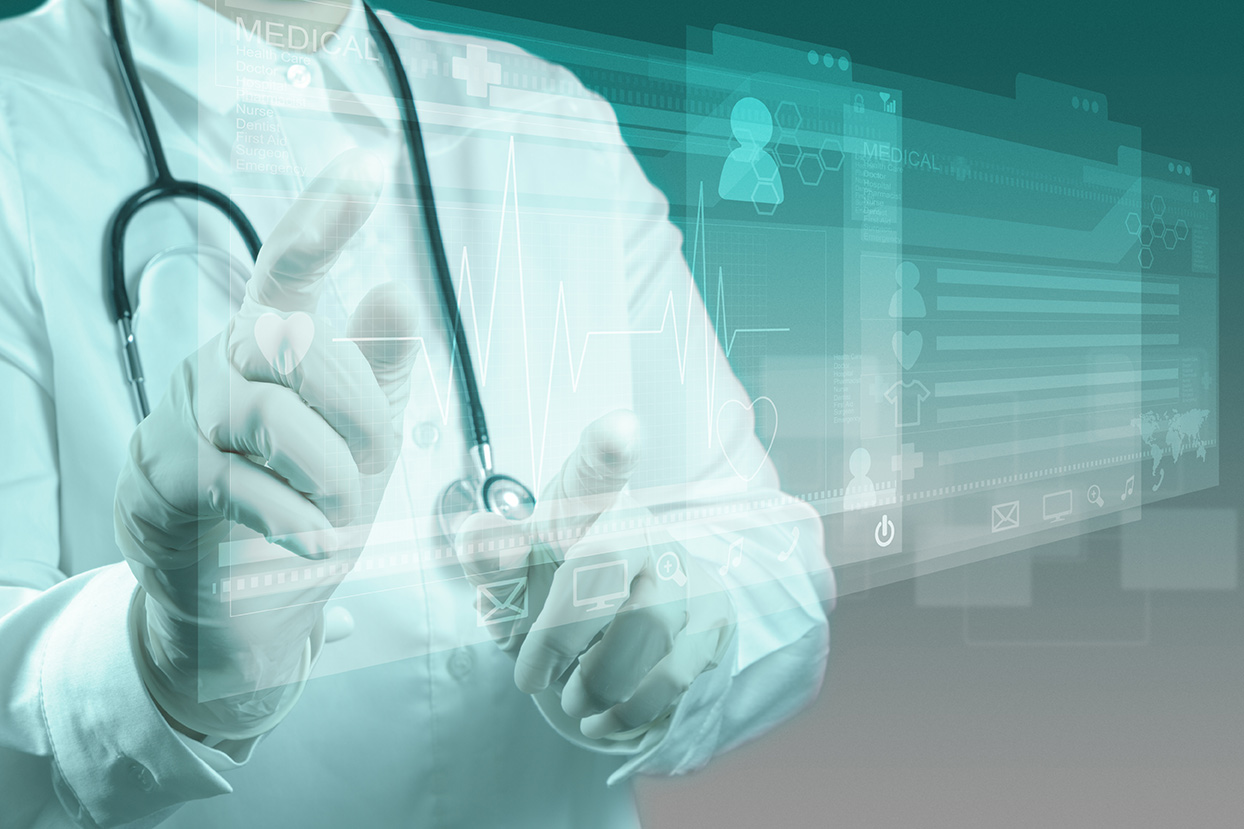 Providence Health Care is a non-profit organization, providing services in partnership with the Vancouver Coastal Health and the Provincial Health Services Authority.
St. Paul's Hospital, an acute care, academic and research hospital with over 500 acute care beds located in downtown Vancouver.
Mount Saint Joseph Hospital, a community hospital with 140 acute care and 100 extended care beds




St. Vincent's Hospitals (Brock Fahrni, Langara and Heather pavilions), facilities in Vancouver being redeveloped into a campus of care for seniors
Holy Family Hospital, a provincial referral centre providing rehabilitation and residential care. Located in South Vancouver, offers 76 inpatient beds, a range of outpatient rehab services and 142 residential care beds.
Youville Residence, a multi-level care facility that is home to 84 residents
Marion Hospice, 12-bed facility for the care of the terminally ill. It opened in December 2005 as the first hospice on Vancouver's Westside.
Organizational Excellence
White Tiger was engaged to work with the Corporate Human Resources Group to facilitate an organizational excellence program as it seeks to optimize it's role of supporting operational performance. We facilitated a program which engaged diverse stakeholders in order to identify specific initiatives within communications and relationships, process maturity, knowledge management, and organizational effectiveness.
...