Canfor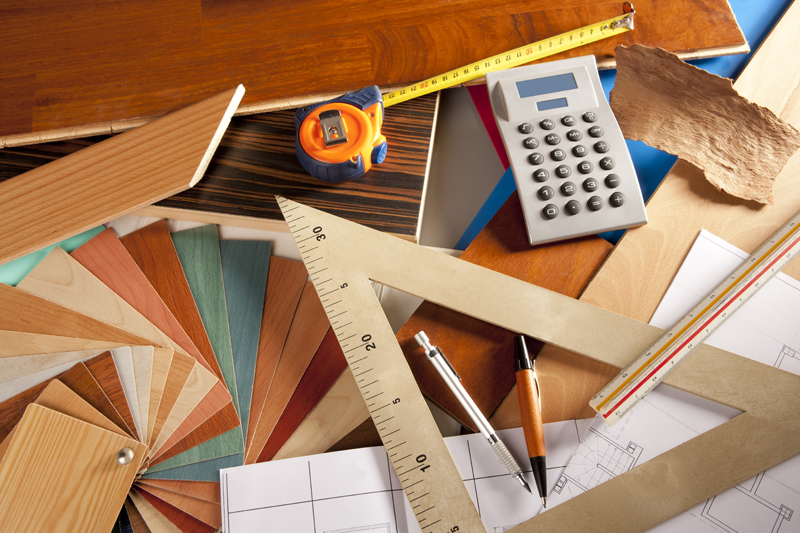 Canfor is a leading integrated forest products company based in Vancouver, British Columbia. The company is the largest producer of softwood lumber and one of the largest producers of northern softwood kraft pulp in Canada. Canfor also produces kraft paper, plywood, remanufactured lumber products, oriented strand board (OSB), hardboard paneling and a range of specialized wood products, including baled fibre and fibre mat at 30 facilities located in BC, Alberta and Quebec. Through its operations, affiliated companies and contractors, Canfor employs approximately 9,700 ​​​​​​​people.
Organizational Excellence
White Tiger was retained to deliver an organizational excellence program for one of Canfor's corporate groups with which to transition from a very technical and transaction oriented corporate function into a client responsive, value added key partner to the operational groups.
Executive Development
White Tiger was retained to deliver an Executive Development program for the head of one of the corporate groups for both personal and professional development. We developed new core competencies and enhanced existing skill sets to support new manangement best practices.
...